Proud to Serve the people of Williamston

ready to Join

A Winning Team?
At Martin General Hospital, we take caring for people very personally. In fact, our goal is to treat every person who turns to us for care like we would a family member. Do you have what it takes to be part of a winning team?
Explore Our Nursing Opportunities
Same-day and surgical services nursing is key to improving the health of those in our community.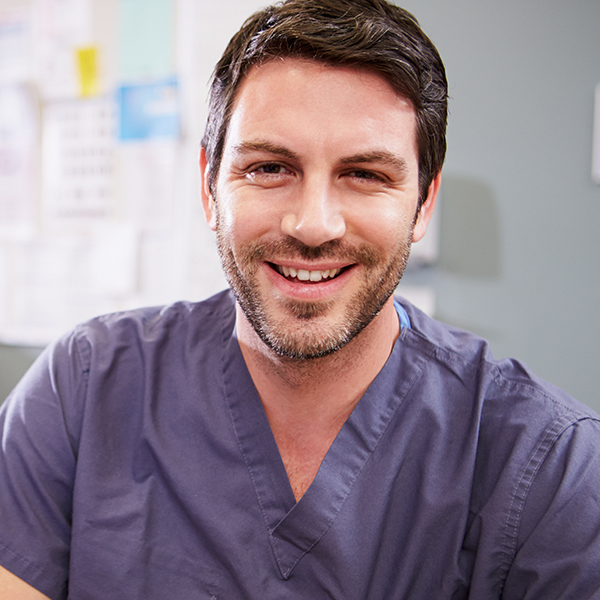 Didn't see a match in categories? Check out all the nursing opportunities to see what fits.
Small but mighty. That sums up Martin General Hospital. We aren't the biggest hospital around, but we have a strong team of health care professionals who stand at the ready to assist our community in times of need. When we say we are a family here, we mean it. Our employees are passionate about the care they provide and the services we offer. We are a 49-bed facility, which includes a 6-bed ICU and a 9-bed Emergency Department. Rounding out our suite of services are several local outpatient clinics – orthopedics, cardiology, surgery, pulmonology, nephrology and primary care. We work hard every day to be a place of healing, caring and connection for patients and families in the community we call home. We'd love for you to join us.
What employees say about working here
I started working at Martin General Hospital in 1999. I was immediately drawn to the small-town hospital where co-workers soon become family. You know your co-workers and their family and they know yours. You build trust in each other and work as a team to provide the best care possible for our community. Many patients we see, we know and that brings a personal touch to patient care. Through the years, I was able to adjust my work shifts to facilitate going back to college and progressing from CNA to RN. As a RN, I was able to gain experience in the Emergency Department, MSP, ICU, House Supervision, and as ICU Team Leader. This "small-town" hospital is where I call home.
I absolutely love what I do. I would not trade my co-workers for anything. We have a great time working together and I consider them all my family.